Regular price
Sale price
$50.00 USD
Unit price
per
Sale
Sold out

About the ROCK ON!!! Hoodie Dress...
Introducing the sensational ROCK ON!!! Hoodie-Dress for women, meticulously crafted with a focus on sustainability and comfort. This hoodie-dress embodies our commitment to the planet, combining organic and recycled fabrics with key features that ensure long-lasting wear. Let's explore its remarkable qualities:
Sustainable Fashion at Its Finest: With the ROCK ON!!! Hoodie-Dress, you contribute to a greener future. We meticulously source organic and recycled fabrics, reducing our ecological footprint while providing you with garments that give back to the environment. Feel good about your fashion choices while looking fabulous!
Uncompromised Durability: Reinforced cuffs and waist make this hoodie-dress an ideal companion for your everyday adventures. Designed to withstand the demands of daily wear, it combines style with exceptional durability. Whether you're hiking, lounging, or simply going about your day, this dress will pass the test of time.
Convenient and Practical: Say goodbye to the struggle of finding a place for your essentials. The ROCK ON!!! Hoodie-Dress features spacious front-pockets, allowing you to keep your phone, keys, wallet, or any other small belongings close at hand. Experience the joy of having everything you need right within reach!
This hoodie-dress bears the exclusive artwork of artist Marco Akamawa, making it a true collector's item. The striking and vibrant design brings music, rebellion, and artistic expression together, empowering you to stand out from the crowd with your unique sense of style.
Inclusive for All Sizes: Our commitment to inclusivity extends to the sizing of the ROCK ON!!! Hoodie-Dress. We offer a wide range of sizes, ensuring that every woman, regardless of her body type, can enjoy this fashion-forward piece. Embrace your beauty, embrace your individuality, and embrace the perfect fit!

The ROCK ON!!! Hoodie-Dress for women not only exemplifies our dedication to sustainable fashion but also provides you with an exceptional garment that goes beyond expectations. Revel in the comfort of organic and recycled fabrics, revel in the durability of its reinforced construction, and revel in the convenience of its practical design. Join us in this fashion revolution and make a statement that aligns your style with your values. Try it now, and be proud to wear your commitment to the planet!

Key Features
✅ Handmade with organic cotton blended with recycled polyester, a soft wearing feeling is guaranteed

✅ Reinforced cuffs and waist, extra durable for daily wear.
✅ Roomy front pocket for must-have storage.
✅ 
GREEN SHIPPING BONUS 

✅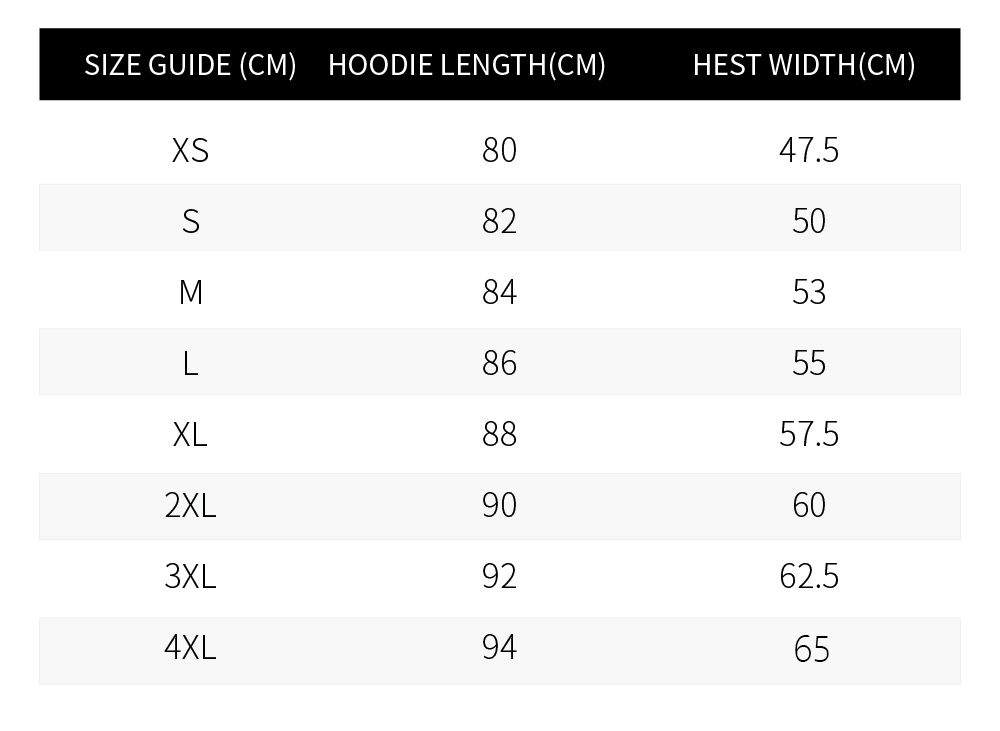 Care Instructions
✅  Hand-wash or machine wash gently / delicately, Tumble dry at a low heat (do not exceed 40° C ), Do not dry clean.
Shipping

Green Shipping Bonus included &

0 % CO2 emission!
Share
View full details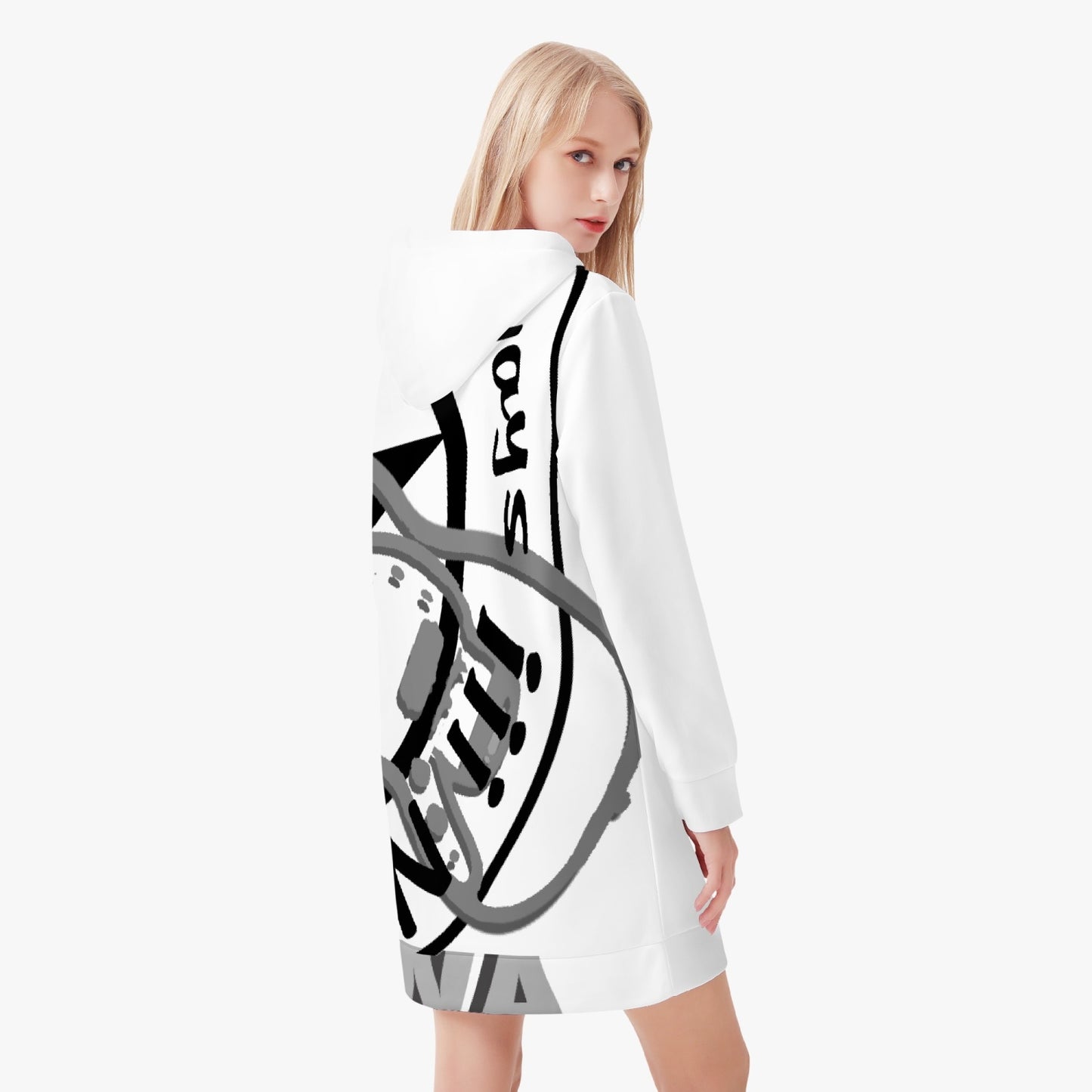 Green Shipping Bonus
...at MAWA gear we do our very best to provide you with eco-friendly products. Therefore we use green shipping as often as we can. Unfortunately, for now, these green transport-prices are still higher than conventional shipping. So, in order to compensate we introduced on many products our Green Shipping Bonus: iOPRO pays up to 65% of your transport!
Thanks for Thinking with us!