Regular price
Sale price
$17.00 USD
Unit price
per
Sale
Sold out
Introducing AkAMAWA's 'Huile de Parfum MUSICA' – the harmonious symphony of scents that will captivate everyone, regardless of age! Prepare to embark on a fragrant journey like no other.

This highly concentrated perfume-oil is a true treasure for your senses. Each drop is carefully crafted to deliver a long-lasting, delightful aroma that will linger throughout the day. Plus, it's non-allergenic, so you can wear it with confidence.

With just one roll-on glass bottle, you can indulge in the enchanting fragrance of MUSICA for 4-6 months of daily wear. Imagine the joy of experiencing this original scent, specially and exclusively developed by Marco Akamawa.

MUSICA is a blend of secrets and desires. It combines the velvety notes of vanilla and amber, creating a warm and sensual base. To add a touch of elegance, ylang-ylang and jasmine dance in perfect harmony. As for the two additional ingredients…well, Marco keeps those under lock and key, making the scent even more alluring and irresistible.

Whether you're a fan of sweet, floral, or mysterious scents, MUSICA has it all. It's a fragrance that adapts to your mood and leaves an unforgettable impression wherever you go.

So, why settle for ordinary perfumes when you can elevate your fragrance game with AkAMAWA's 'Huile de Parfum MUSICA'? Prepare to be mesmerized by the magic of its aroma, enveloping you in a symphony of scents. Embrace the secret behind Marco Akamawa's creation and experience the exquisite blend of emotions that MUSICA will awaken within you.

In Stock - Ships from Spain and Netherlands.
Shipping

Green Shipping Bonus included &

0 % CO2 emission!
Share
View full details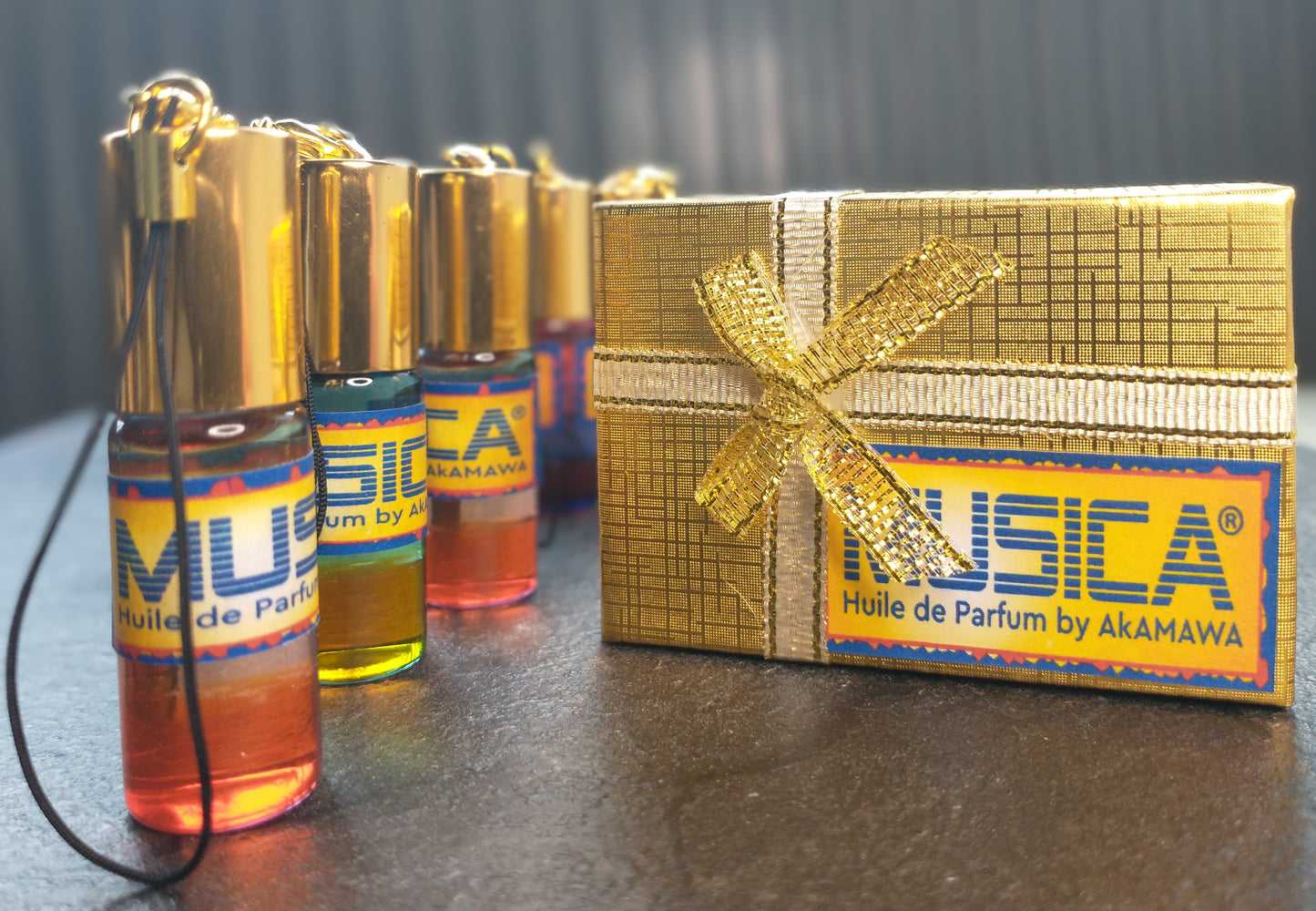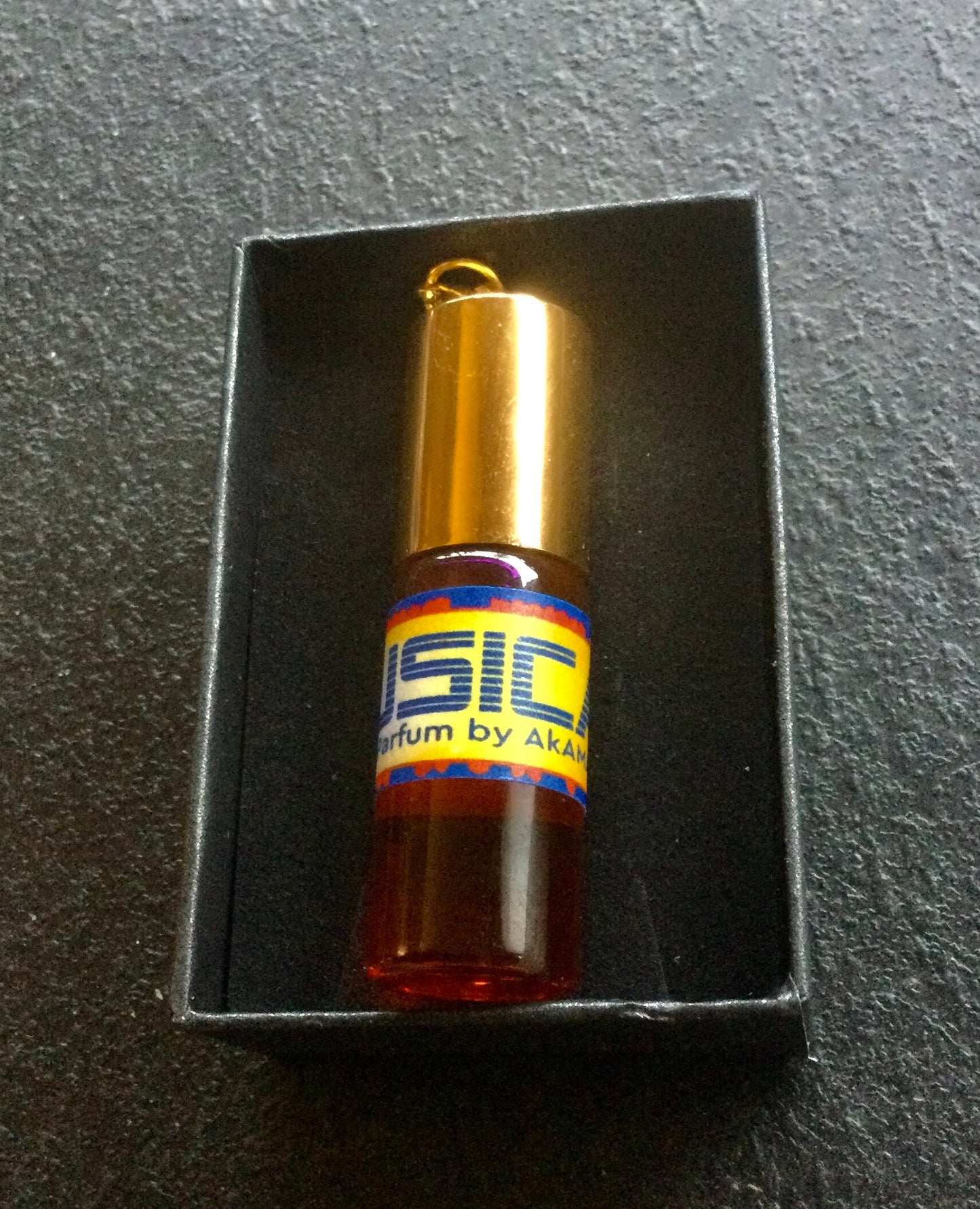 Green Shipping Bonus
...at MAWA gear we do our very best to provide you with eco-friendly products. Therefore we use green shipping as often as we can. Unfortunately, for now, these green transport-prices are still higher than conventional shipping. So, in order to compensate we introduced on many products our Green Shipping Bonus: iOPRO pays up to 65% of your transport!
Thanks for Thinking with us!